Mobile device for the conductor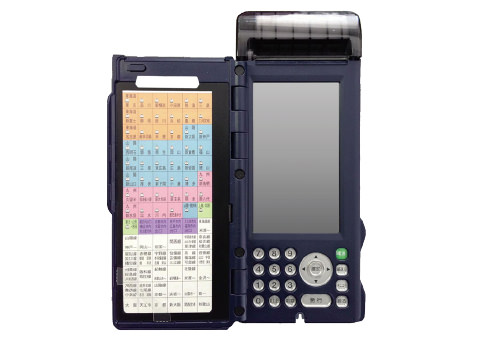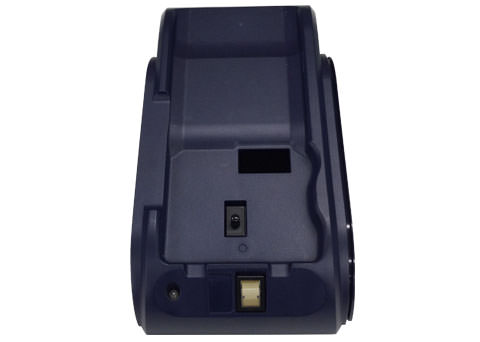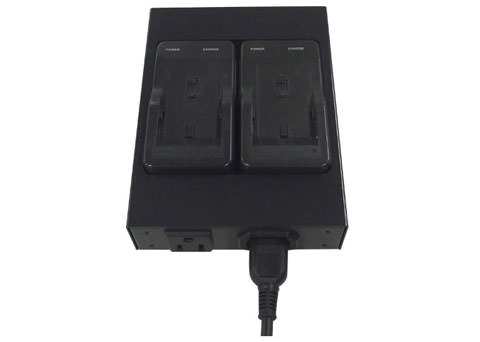 Toyo Denki develops and manufactures handheld terminals to issue tickets on trains and to support conductor operations.
In addition to fare collection, handheld terminals incorporate smart card readers to enhance service for customers with smart cards.
Terminals wirelessly receive reserved seating information, effectively streamlining the ticket checking work by conductors.