PLC-type DSP controller μGPCdsP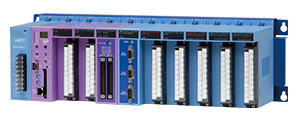 This high-speed μGPC controller is equipped with digital signal processor. It supports MATLAB/Simulink* for improved productivity on a wide array of systems.
Features/functionality
Support for high-speed, high-precision motor control
μGPCdsP can be applied to a wide variety of systems, including automotive measurement equipment, metal and resin production lines, and injection molding machines. The processor module executes motor feedback operations within 100 μs. An innovative drive system can be built by connecting the controller with the VF66C high-speed, high-response inverter.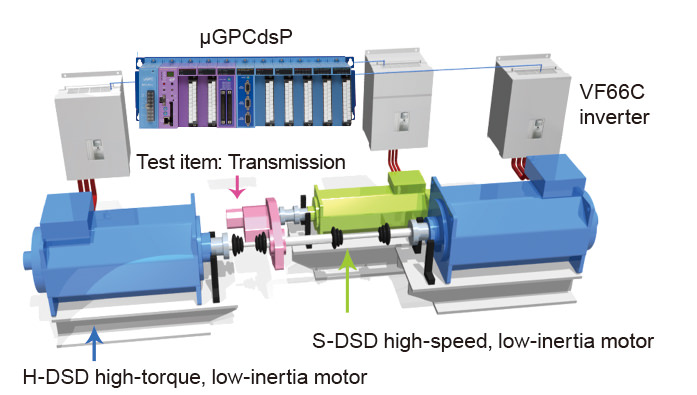 Exceptional compatibility with MATLAB/Simulink*
The processor module dramatically improves productivity by simultaneously executing ladders, dataflow operations, and control blocks designed using MATLAB/Simulink.*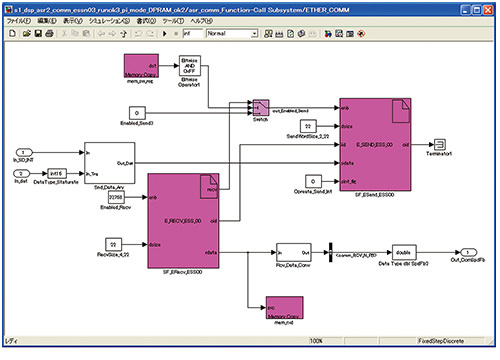 Programless TDdsP Monitor for debugging support
MATLAB/Simulink*: Programless TDdsP Monitor for simplifying debugging and helping to reduce test time.

Specifications
| | |
| --- | --- |
| Name | SHPC-115-Z |
| Number of inputs/outputs | 8,192 points max. |
| Program capacity | 1,280 kB (approx. 2,000 pages) |
| Instruction execution time | Sequence instruction: 0.1 μs to 0.52 μs, Response instruction: 0.1 μs 20 μs |
| IP class/cooling method | Built-in IP30 control panel/Natural cooling |
| Operating ambient temperature | 0~55 °C |
| Storage temperature | -25~85℃ |
| Relative humidity | 20 to 95% RH (no condensation allowed) |
| Operating altitude | 2,000 m above sea level or less |